Sicily, the land of Bacchus: Sicilian wines are appreciated and exported all over the world. But if you are visiting Sicily, you have the chance to experience a Wine Tour to taste and smell local wines. Sicily has many territories where wine is produced and by taking part of Wine Tours you have the chance to discover them and appreciate all the best Sicilian wines.
Nowadays, tourists like to experience this way of discovering vineyards and agricultural holdings to buy local products and to see how wines are made. It is also a chance to appreciate the hospitality of the inhabitants of this territory and to try a new kind of holiday made of tradition and culture.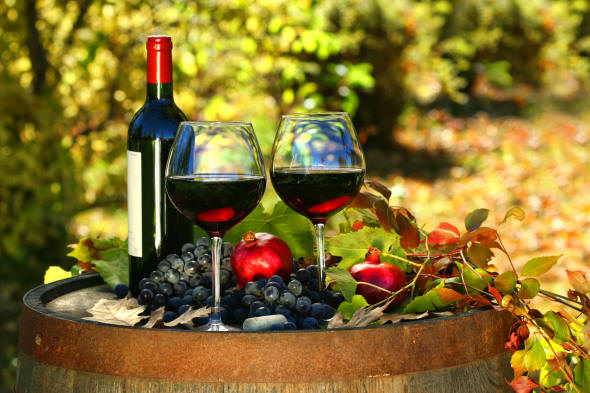 The Wine Road on the Madonie
In the northern part of Sicily, inside an area that includes Cefalù, Cerda, Sclafani Bagni, Campofelice di Roccella, Caltavuturo, Vallelunga Pratameno and Valledolmo, there is the Wine Road on the Targa Florio racetrack. Close to the Madonie Park, the precious grapes give birth to the County of Sclafani (White, Red and Rosé) bringing the total of 21 variants. At least but not last there is the Igt Fontanarossa made in Cerda.
There are different ways to live a holiday.
Consult our offers and customize your stay, it will be unforgettable and unique, just like you!