Costa Verde Hotel is waiting for you to celebrate weddings, anniversaries, graduations, ceremonies and other feasts. Thanks to our 30 years' experience and to the precious collaboration of our professional, smiling and always willing to help staff, you will celebrate your special occasion in the best way because we will take care of every detail and we will organize an unforgettable reception.
Our mission is to realize an excellent reception, taking care of every detail of the event and let you be the star of your memorable day. Costa Verde Staff create sophisticated and original menus, with seasonal products, to offer only genuine and high-quality dishes and using exclusively raw materials.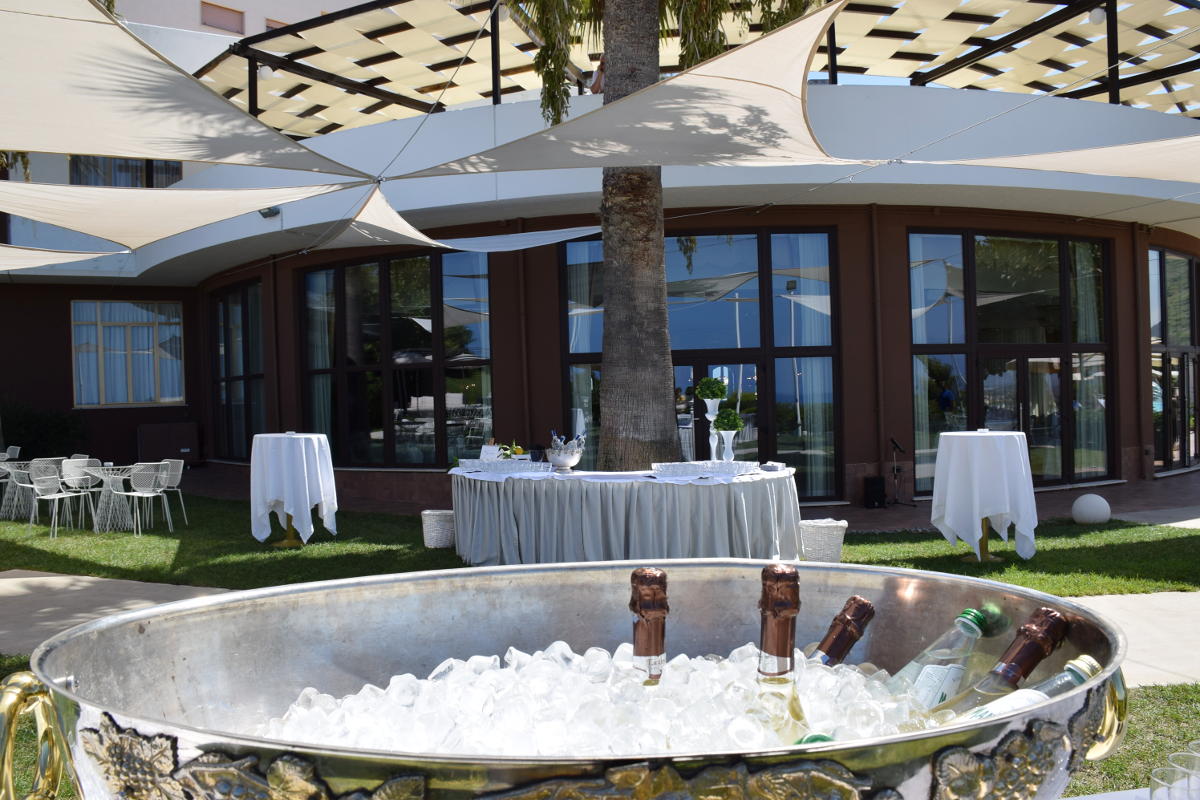 Costa Verde's pluses
The view
The evocative and unique atmosphere, which is also due to the wonderful view of Cefalù's white beach.
Fusion cuisine
It is a combination of the traditional cuisine and the one of countries from all over the world. Our chef is capable to prepare original and tasty dishes to let you try new flavours.
Quality
We use high-quality raw materials and local food, we choose only the best products to prepare our delicious dishes made by our excellent chefs who prepare Sicilian specialties taking care of our guests' needs
Attention to detail
A beautifully set table and an elegant and sophisticated atmosphere will surprise and delight your special guests.
The perfect setting for your ceremony!
Table setting arrangements with flowers and fruits to delight our guests' view.
Gourmet food and selected wines, combined together by a very classy chef, are served by a specialized and professional staff. Every kind of event celebrated at Costa Verde Hotel will ensure expertise and high quality. We will take care of every detail and we will pay attention to all your needs and wishes, to let you have your dreamy reception and an unforgettable and memorial day, for you and your guests.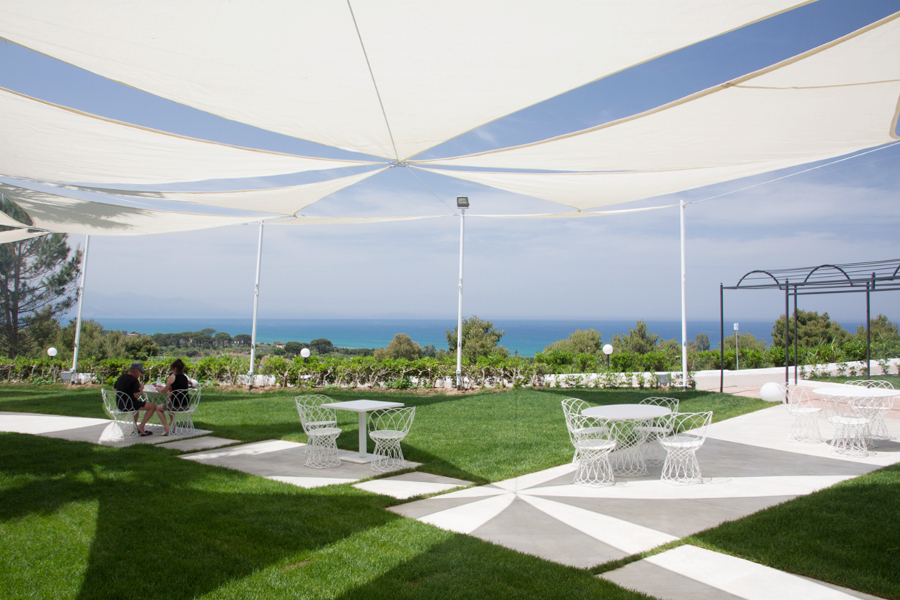 You can live your holidays in different ways!
Check our offers and personalize your stay, that will be unforgettable and unique, like you!