Lay on the beach with Costa Verde
Costa Verde Hotel has a private beach made of white sand with a direct access to the sea, which is only 6 minutes away from the hotel. Our guests can go to the beach taking our free shuttle which leaves from the hotel and reaches also the Acquaverde Water Park. The shuttle service is available all day long.
From dawn until dusk, with Costa Verde Hotel, you can go to the beach and have lots of fun playing with the inflatable games of the Sea Park and with the equipment of the Nautical Club; besides that you can also have lunch or dinner by the sea.
The animation staff organize games for children and activities for adults on the beach, the ideal solution for those who want to stay active also on holiday.
Cefalù's shore is an evocative show, with its blue waves, crystal-clear sea, rocks and the remains of the old tower. You can go to the beach whenever you want, the sea will be calm and clear for almost all the time because of our mild climate and the temperature that never goes below 10 dregrees.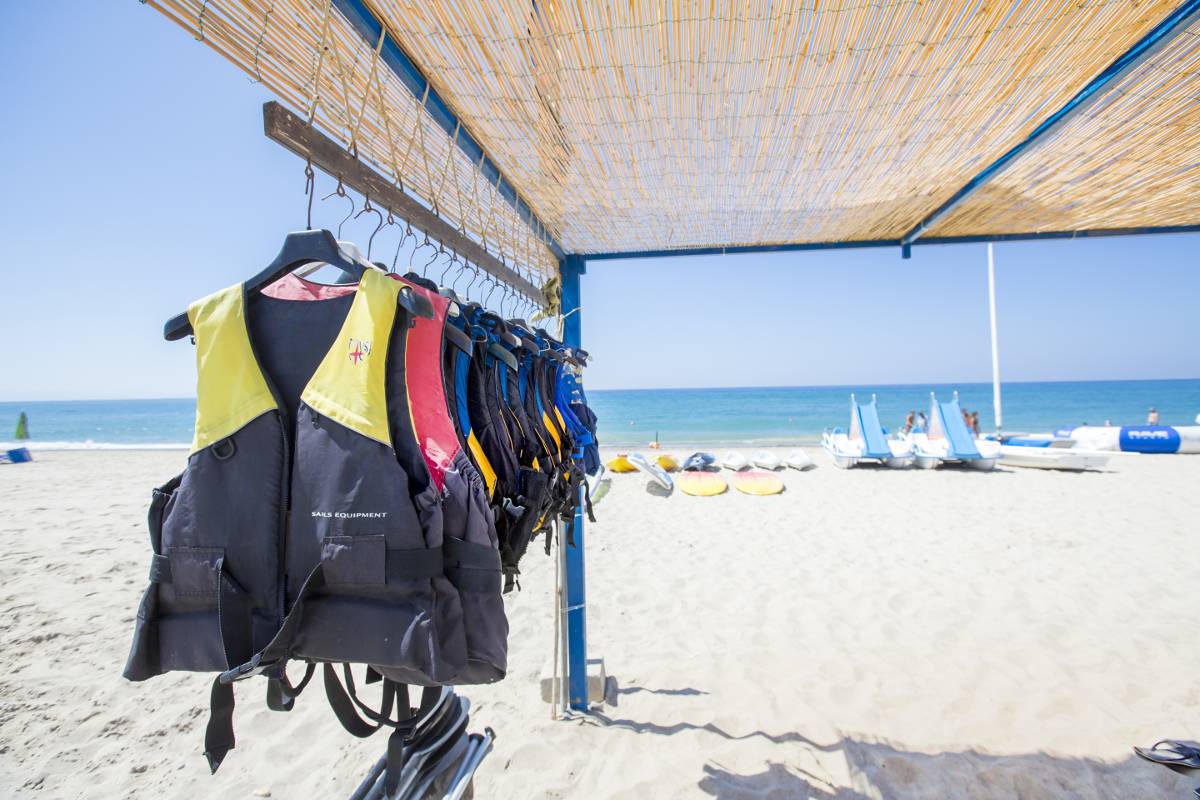 Costa Verde Nautical Club
With Costa Verde you won't have anything to think about, you will find amazing things to do also on the beach with our Nautical Club. You just have to relax and enjoy your holiday.
The Nautical Club will be perfect to practice or to learn a beach sport: you can go kayaking, you can sailing, you can practice windsurfing or you can take a ride on a jet-ski or in a pedalo with your family, your partner or your friends.
Our facilities and our staff will let you spend a wonderful and dynamic holiday also at the beach.
The Grill Sea Restaurant is Costa Verde's restaurant on the beach with around 200 seats, where our guests can have lunch or dinner by the sea in Cefalù.
With only a reservation and with no extra charges, you can do a happy hour and you can eat delicious grilled fish and bruschettas. The amazing view of the sea will be the setting of your stunning and relaxing meal.
Your Sicilian holiday is waiting for you, come to Cefalù and be one of our guests!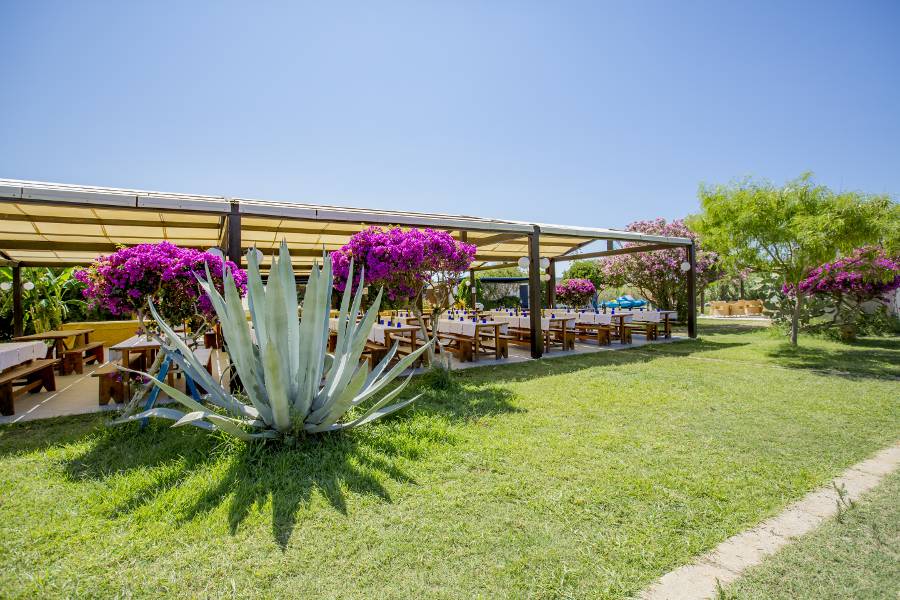 There are different ways to live a holiday.
Consult our offers and customize your stay, it will be unforgettable and unique, just like you!