Castelbuono, with its 9.000 inhabitants, is one of the members of the Madonie Regional Park, together with other villages such as Cefalù and Gangi. This village is situated at the foot of Milocca Hill and it is surrounded by oak, chestnut, cherry and ash woods. In the historic center there are old historical buildings which rise among the little alleys of this small village.
As a castelbuonese (inhabitant of Castelbuono) would say it's not easy to describe the artistic and architectural heritage of this wonderful village. But if you ask to an old man which are the sights you can visit during your trip to Castelbuono, he would certainly say to go the Ventimiglia Castle, which was built on the ruins of an old Byzantine and Arab-Norman building, and the Vecchia Matrice, that is to say the Church Maria Assunta.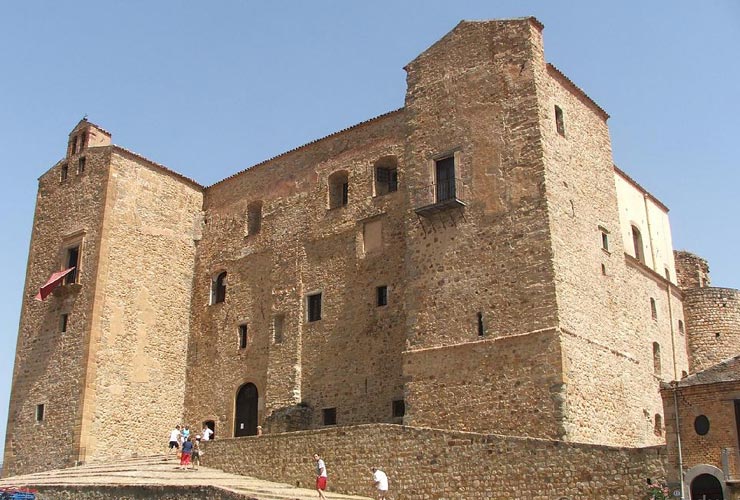 Madonie Hikes
For those who love horse riding, nearby Castelbuono, it is possible to make a hike on horseback, with expert guides, in the Madonie Regional Park.
There is a short but stunning path which brings you to the monumental trees. A road where you will find centuries-old trees, of few meters in diameter and more than 20 m high.
The most important and traditional product of Castelbuono is the "Manna", which derives from incisions made on the trunk of the genus Fraxinus. It is a unique and rare product, the only place where there's the production of Manna, in fact, are Castelbuono and Pollina. The Manna of the Madonie is one of the products granted by the Ministry of Agricultural, Food and Forestry Policies. This product is used instead of sugar in recipes or to prepare beauty face masks and cleansing milk; it has lots of beneficial properties as digestive, laxative, refreshing and intestinal regulatory.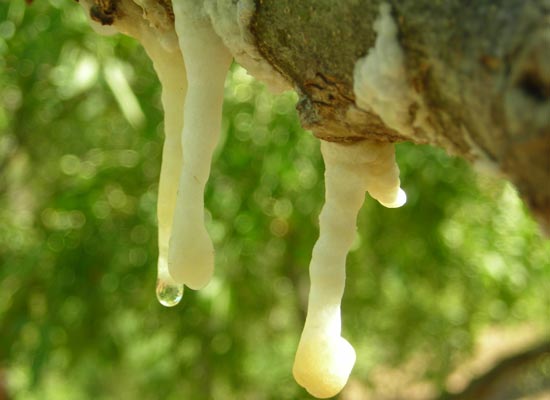 There are different ways to live a holiday.
Consult our offers and customize your stay, it will be unforgettable and unique, just like you!