The Madonie Regional Park
The Madonie Regional Park is a natural ecosystem full of landscapes, flora and fauna.
This botanic heaven has hills that reach 1.979 meters in height and it hosts more than the half of 2.600 Sicilian species. The Madonie Park is located on the north-west of Sicily, and it was created in 1989 to protect the huge variety of fauna and vegetation, which collects excellently the different varieties existing in Sicily.   
The presence of high peaks, prehistoric rocks that are about 2000 high, and the climate, make this area very rich.
These favourable conditions gave birth to a massive number of animals and plants.
Towns and villages of the Madonie Park have a strong strategic connotation: during the past, they were colonized by different populations such as Greek, Roman, Byzantine, Arab and Norman who created villages rich in history and characteristics.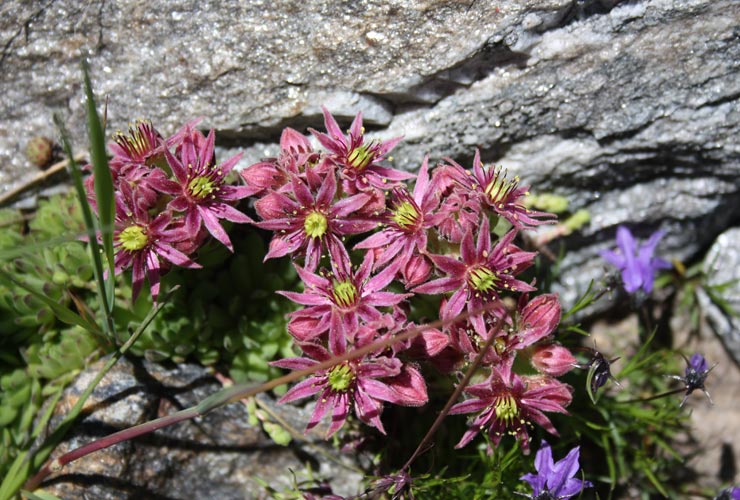 Madonie's flora and fauna
Landscape
The Madonie Regional Park offers an incredible landscape made of centuries-old ash trees and typical cuisine where the sea and the mountains blend creating an evocative scenery. An accessible treasure of mountain biodiversity. A landscape full of woods, vineyards, olive trees, chestnut trees and manna.
Specialties
During every single month of the year, in the daily farms of the Madonie's area, it is made a special cheese called "Provola": it is a delicious steamed cheese which is made using raw whole cow milk with, if it is necessary, the addition of sheep and/or goat milk. The paste is solid, soft and elastic; its flavor is delicate.
Flora
Every year, botanists and scholars visit the Madonie Park to study the multi-faceted vegetation of this wonderful land. A trademark, which is an important feature that differentiates the territory of this mountain range which encloses an area considered a real "botanic garden at the center of the Mediterranean Basin". 
Typical local products
and the "Targa Florio"
The Madonie, with its villages, castles and monasteries, are also the setting of the renowned Targa Florio. One of these small villages is Gangi, the real pearl of Madonie, which was designated the most beautiful Italian Village of 2014. These villages are rich in history in fact there you can find medieval castles and Roman ruins, but there you can also discover the Sicilian traditions, flavours and smells like the one of cottage cheese coming from the farms where people produce it and where you can ask for a little taste.
That's where it stands the Madonie's charm, it's a natural but wise mix of lush nature, thousand-year-old history and still alive country culture.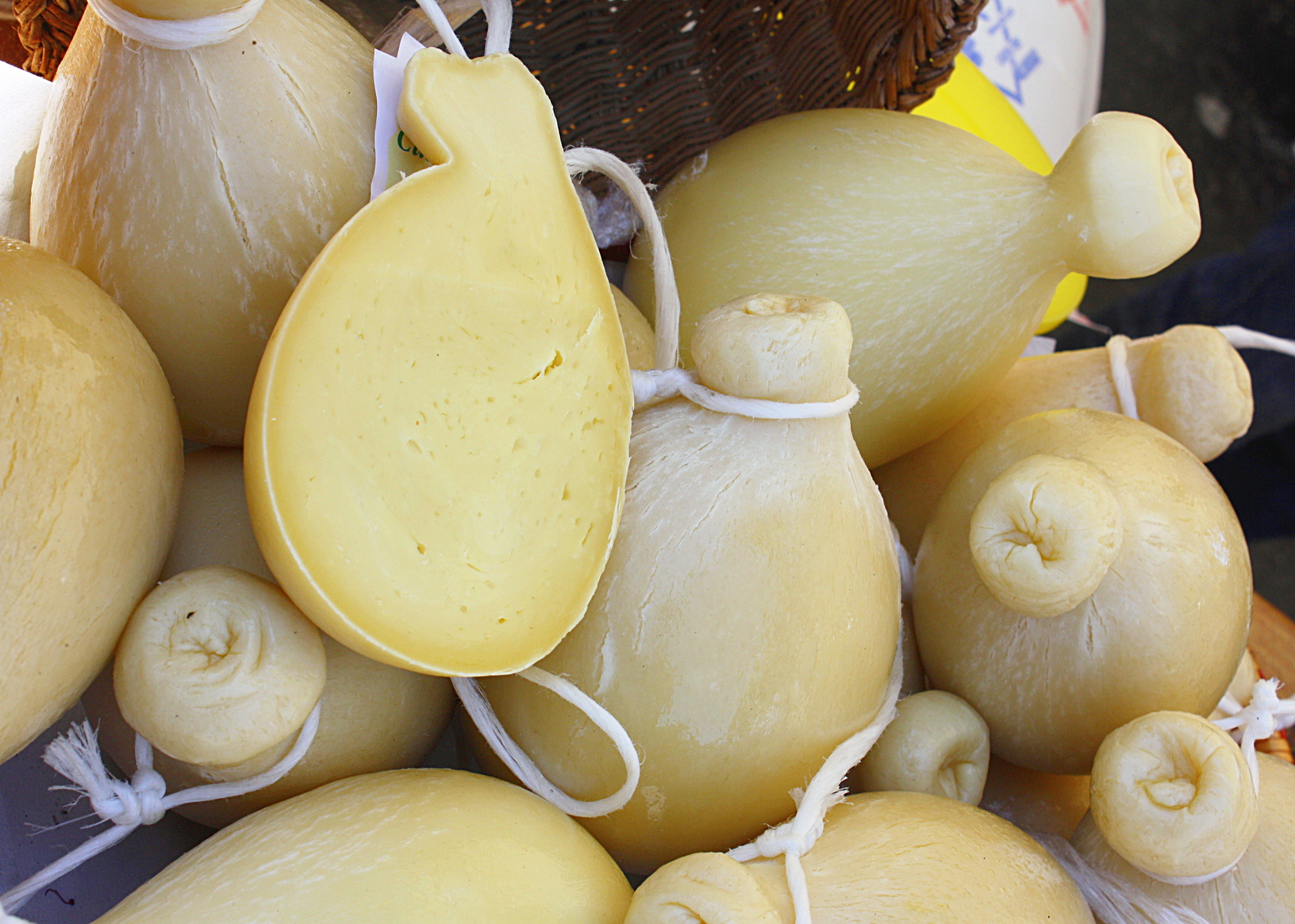 There are different ways to live a holiday.
Consult our offers and customize your stay, it will be unforgettable and unique, just like you!