Elegance, quality and taste
Wedding receptions in a comfortable and charming setting, personalized details for every single event and a lovely atmosphere.
Elegance, attention to detail, quality.
Costa Verde Hotel is the ideal setting where you can celebrate your special day.
Our 30 years' experience makes us the best solution to celebrate your wedding, we pay attention to every detail, we choose only the best products to offer a superlative final result. Our team, composed of wedding experts, will guide you in every single phase of the most important event of your life to let you have the most unforgettable day of your life. The restaurant but also other services such as flowers, the photographer, the styling and the wedding reception setup, the lights and colours, the band and the wedding cake.
Costa Verde ensures the best hospitality for you and your guests.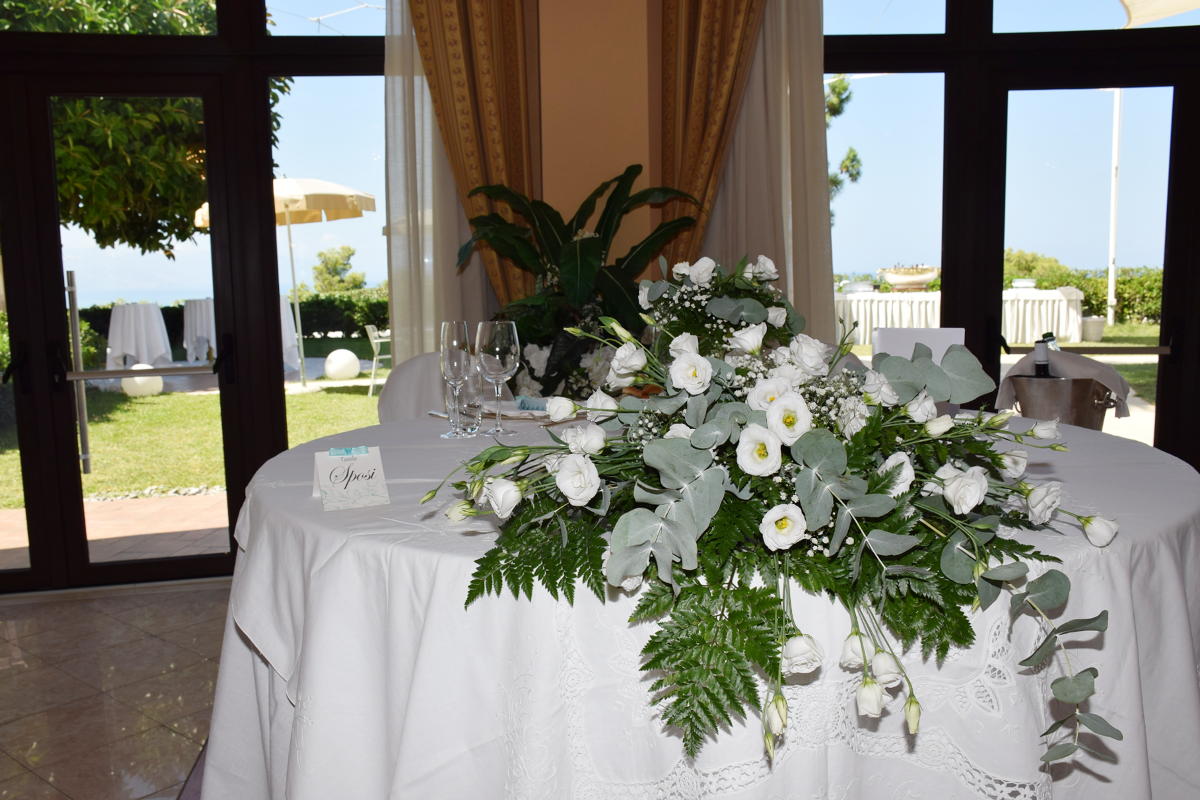 Love words
When a man's hand touches the hand of a woman,
They both touch the heart of eternity.
When love beckons to you, follow him,
And when his wings enfold you, yield to him,
And when he speaks to you believe in him.

 Khalil Gibran
A building with a pool near Cefalù and easy to reach from Palermo, that will leave you speechless for its beauty and width. You will fall in love with Costa Verde Hotel for too many reasons. The big indoor and outdoor spaces, a well-proportioned structure, the brightness due to the glass windows, an impressive and huge pool and a view on the sea and the green hills, offer different solutions to realize your wedding reception. Our staff will take care of every detail from the menu to the buffet and from the setting of the room to the decorations.
Let's get married in Cefalù and celebrate your special day with the most important people of your life, in the magical atmosphere of Costa Verde Hotel.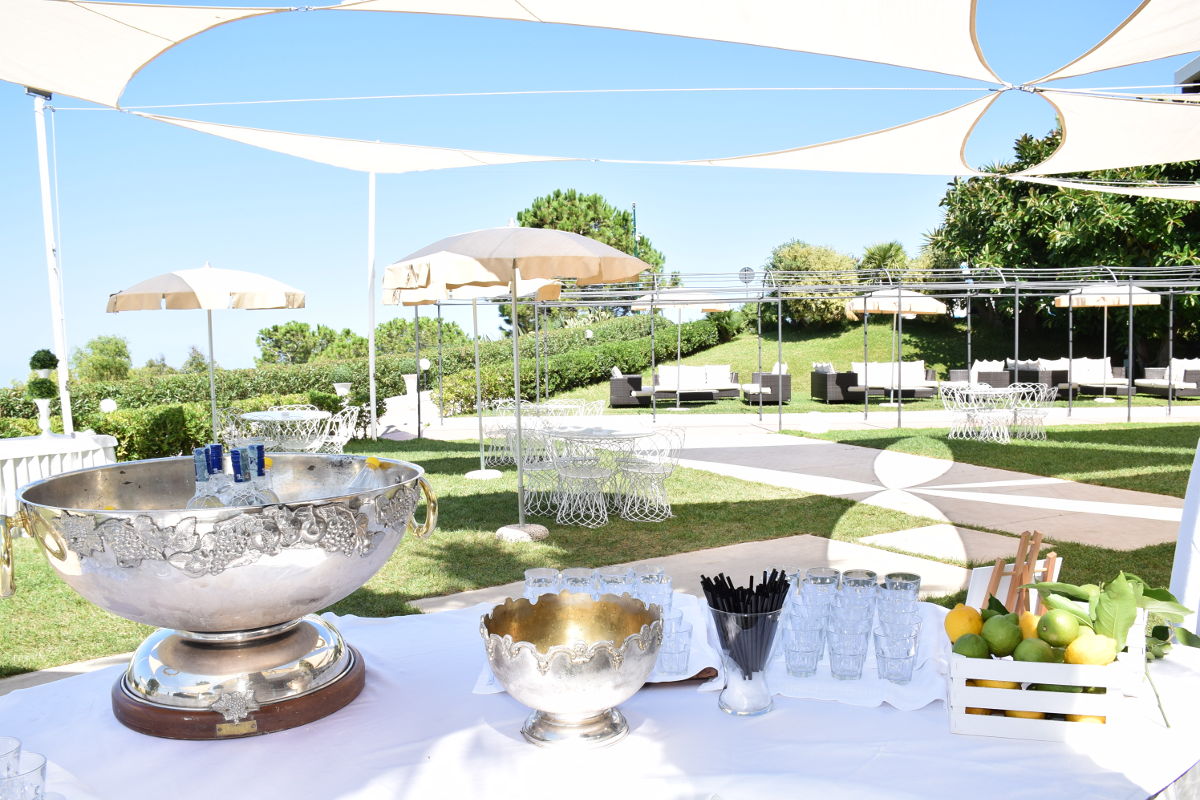 There are different ways to live a holiday.
Consult our offers and customize your stay, it will be unforgettable and unique, just like you!