The proper Hotel for your holiday in Cefalù
The Hotel Costaverde in Cefalù is a modern 4-star club hotel surrounded by nature, located on a hill, a few steps from the sea, from which you can enjoy a splendid view on the gulf from Palermo to Cefalù. The hotel represents an enchanting and unexpected oasis of exclusive tranquility, equipped with all the comforts for an unforgettable holiday: SPA, Acquapark, three Restaurants, Swimming pool, and a Beach Village with private beach. Costaverde a relaxing an unforgettable experience, witch maximum comfort. The architecture, in harmony with nature thanks to the light brought in by the large windows of all the rooms, gives a breathtaking view of the sea and the hills of the Madonie Park.
Hotel Costaverde a unique place to feel on holiday even before leaving home. Book your room at the Hotel Costaverde, a world of services at your disposal!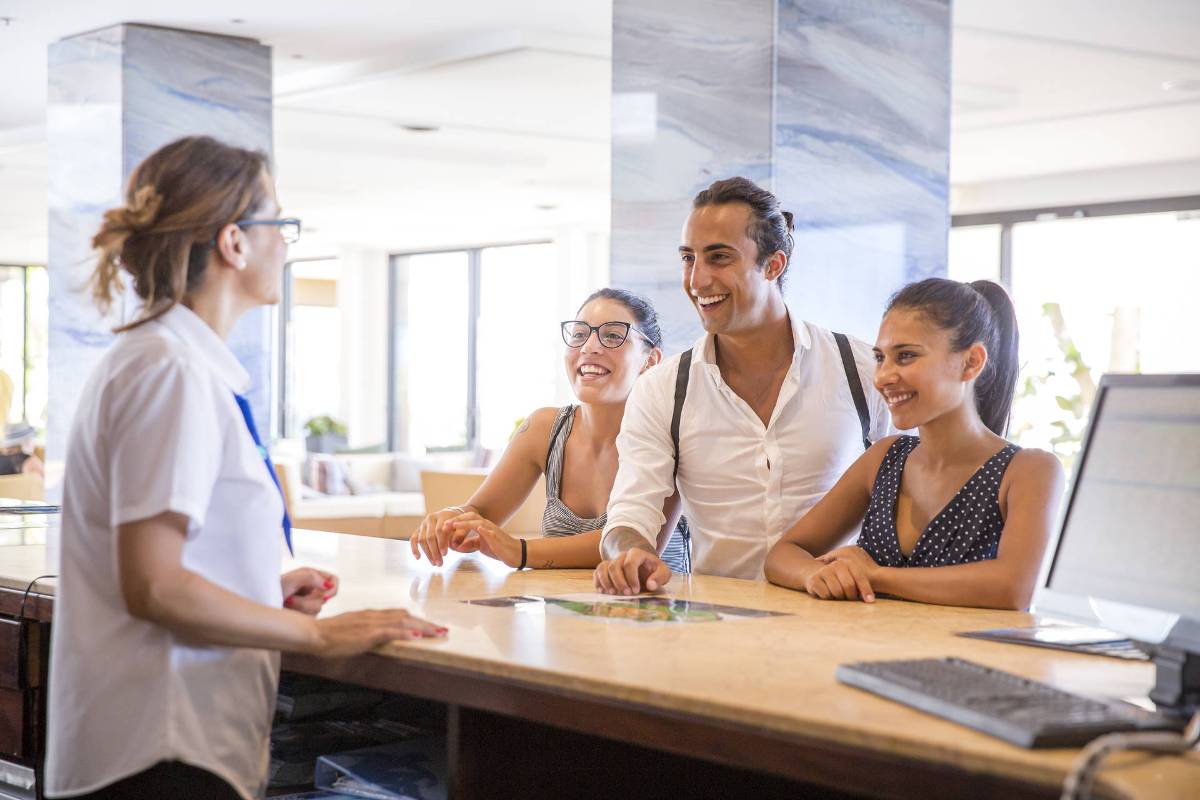 Hospitality
Relax, Quality, Environment, Welcome, Hospitality
In these words you can find the philosophy and the proficiency of Costa Verde Hotel.
At Costa Verde you can feel like home: guests are warmly welcomed by the owners and the whole staff and they do their best to make your stay pleasant and unforgettable by offering services and comfort to suit everyone's need.
Also for these reasons, Costa Verde Hotel has become a reference point for all the tourists who, from all over the world, choose to spend their holidays in Sicily and also for regular guests, who are always eager to go back to Cefalù.
Costa Verde's world: find your perfect getaway!
Close your eyes and imagine your ideal Holiday…
At Costa Verde Hotel in Cefalù all your dreams come true!
Dance or drink a cocktail by the pool, play beach volleyball on the sand, see the sunset in a romantic atmosphere, have a ride on a canoe or try an ayurvedic massage.
You can choose a lot of services made for everyone's needs.
Here, you can spend your family holiday in different ways: there is a mini club for children, the beach, the pools and, last but not least, you can find a wonderful Water Park called "Acquaverde" with lots of attractions.
And then a SPA: a wellness oasis where you can do individual or couple treatments.
Costa Verde Hotel has a Wellness Center near Cefalù, one of the largest in Sicily.
Our wellness staff will help you finding your psychophysical balance.
At Costa Verde Hotel you will find animation in different moments of the day, at the beach but also at the Hotel, and if you want to stay fit, you can take part to our fitness classes or you can workout in a well-equipped gym, to let you all spend a dynamic and funny holiday.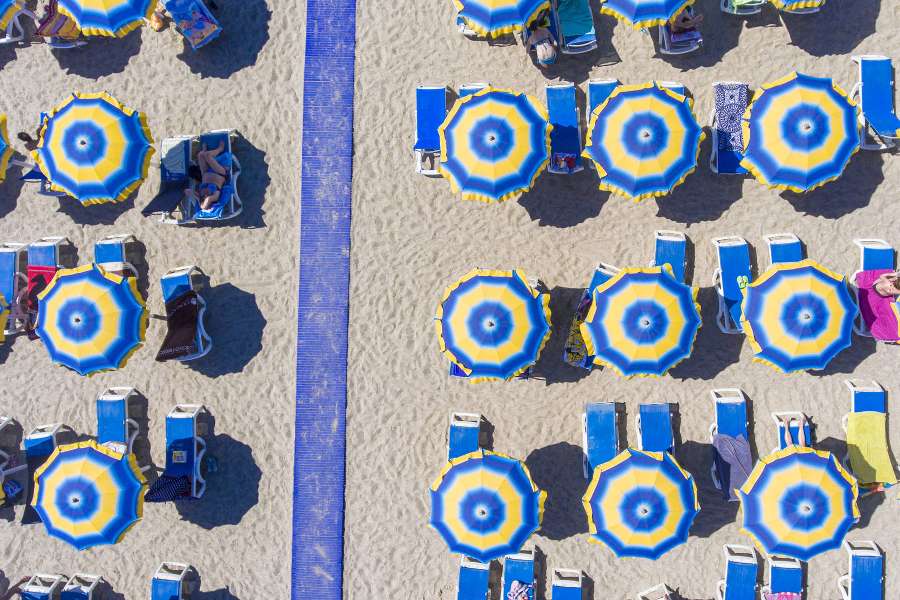 There are different ways to live a holiday.
Consult our offers and customize your stay, it will be unforgettable and unique, just like you!