Gangi
the best Italian village of 2014
Gangi is a medieval village that is part of the association "I Borghi più belli di Italia" (the most beautiful villages in Italy) and it won the "Borgo dei borghi" prize in 2014.
It was built on the ruins of a Hellenic settlement on the Mount Barone, it is surrounded by green hills and it offers to its visitors an amazing view.
Gangi is a must-see destination if you spend your holidays at Costa Verde Hotel and if you want to discover the beauty of an old land with lots of interesting things to do and see.
The historic center of the village was completely rebuilt in 1300 after its destruction during the Sicilian Vespers war in 1299. Gangi has alleys everywhere and squeezed houses which seem to create a single building made of old churches with high steeples, such as the Chiesa Madre, and lord palaces: Sgadari Palace, with the Civic Museum inside, Bongiorno Palace which is the location of the Municipal Council.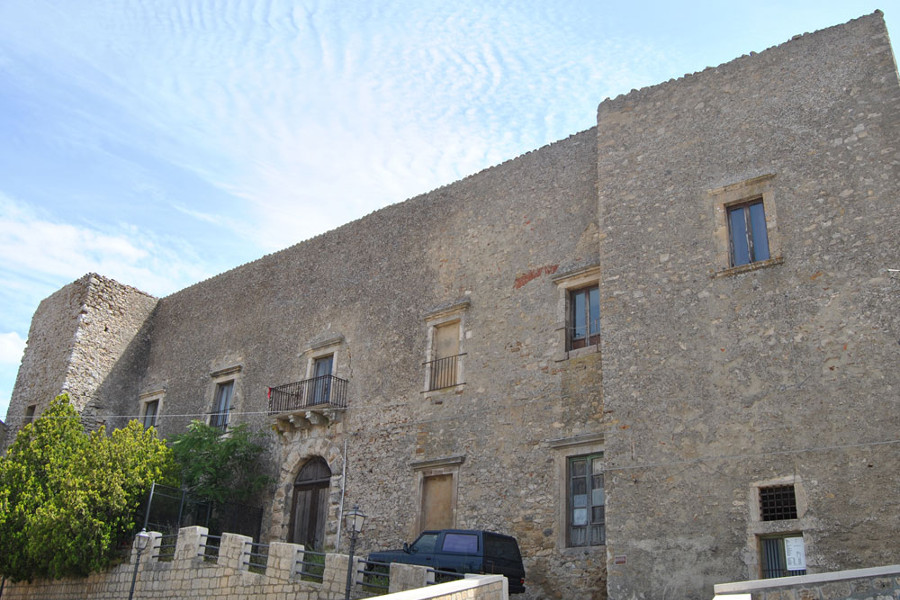 The Ventimiglia Castle
On the highest part of Mount Marone, over 1000 meters high, there is the Ventimiglia Castle which, today, is a private property.
 The evocative atmosphere of the historic center is the natural setting of traditional feasts and touristic-cultural events, that offers the possibility to its visitors to enjoy their trip to the fullest.
If you go to Gangi you have to taste the "Cucchie": a typical Madonie dessert disputed between neighboring villages, but the one recognized as the creator of the dessert, by an Italian association called De.Co., was Gangi. It is a soft but tasty pastry with dried fruit, jam and flavourings.
There are different ways to live a holiday.
Consult our offers and customize your stay, it will be unforgettable and unique, just like you!