Costa Verde
Your active holiday!
At Costa Verde Hotel you can practice sport on the beach: water gymnastics, beach volleyball, Latin American dance, tournaments and different games. Paddling a Nautical Club's kayak or use inflatables on the beach in the Sea Park, attend windsurfing lessons and learn to sail with Costa Verde Hotel's instructors.
In our Resort you will have a wide choice of sports: tennis, water polo, ping-pong, archery, aqua Zumba, five-a-side football, water gym, training and fitness rooms.
If you want to stay fit and active also on holiday, Costa Verde Hotel will be the perfect place to do that!
If you usually go to the gym, you can still do it in our resort!
There are different activities you can do to tone and sculpt your body, to burn calories or simply to enjoy yourself.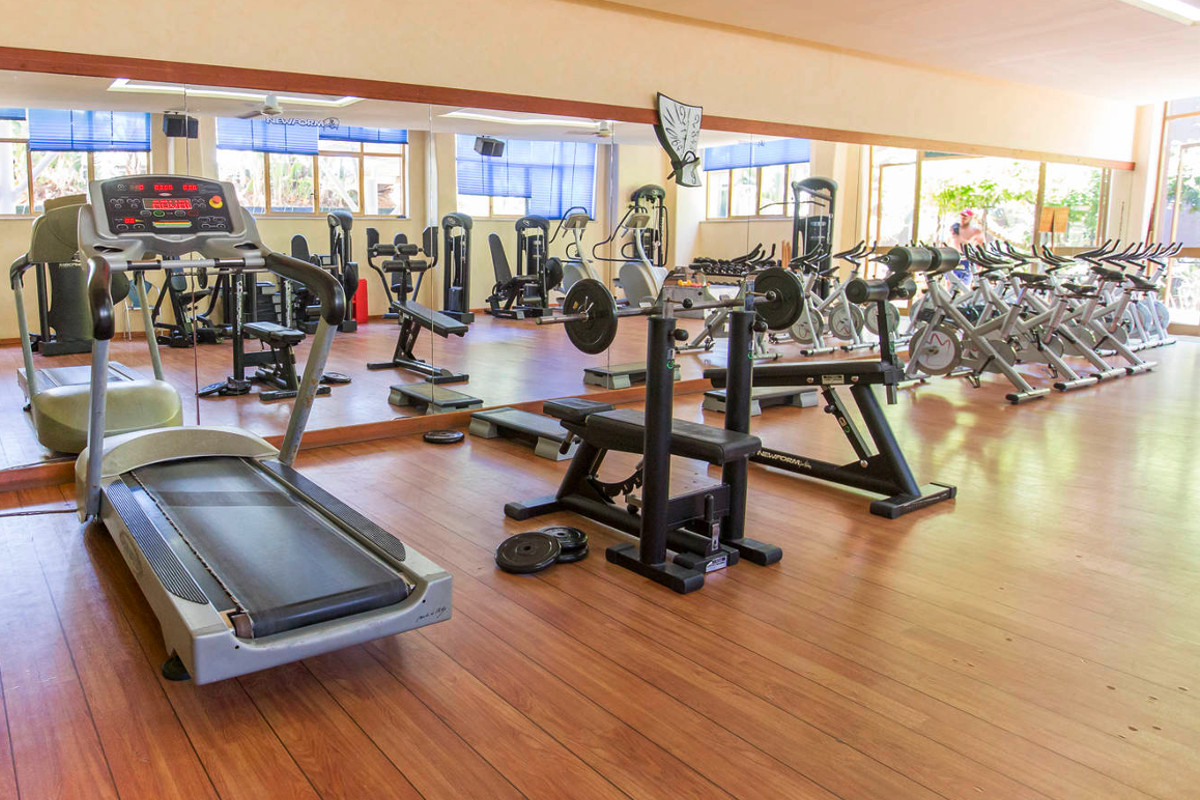 Fitness Center for your fit holidays
Costa Verde offers a Fitness Center free for all the hotel guests who are passionate about sport.
Inside the building you can find a big and fully equipped gym, with Technogym equipment, which is open every day.  
Fitness Room: cardiofitness user-friendly machines, isotonic gym equipment and free-weights, in a climate-controlled place and illuminated by natural daylight which comes from wall-to-wall windows.
Training Room: to tone your muscles, build healthy bones and slow down the aging process, to keep an eye on your body fat and fix your posture.
Jumping: a funny but intense workout. It is a dynamic fitness training system, conducted on trampolines with a handlebar for increasing the safety and higher jumper dynamics.
The jump itself will let you burn more calories than a simple run.
Nautical Club Costa Verde
Costa Verde's Nautical Club offers plenty of exciting activities for those who love the sea and want to spend an exhilarating holiday.
Pedalos for the whole family, single or double kayaks, SUP (Stand Up Paddle), windsurfing, jet-skiing, sailboats and a beach volleyball camp.
Our instructors are ready to teach you how to learn these aquatic sports and if you want you can take part to the competitions organized by our staff which will take place on the beach.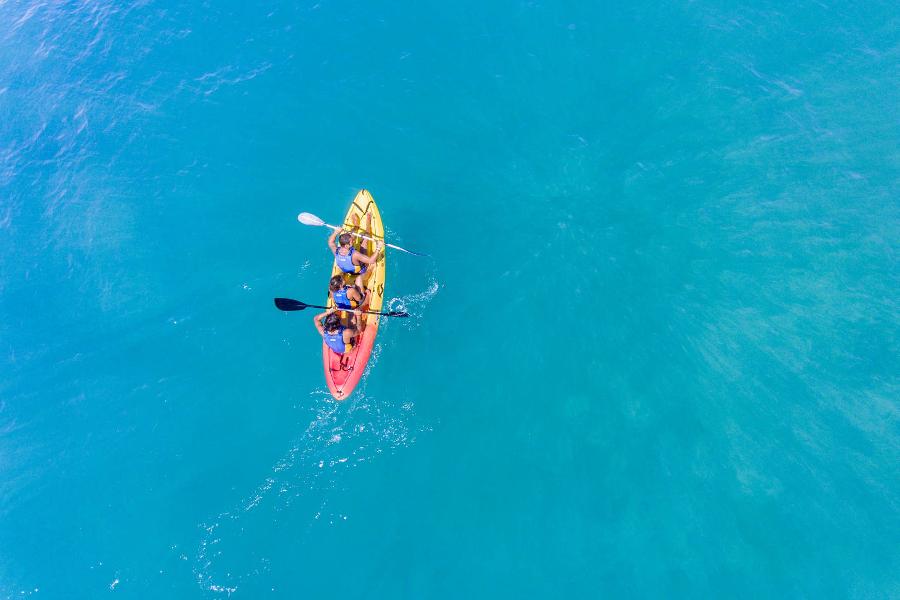 There are different ways to live a holiday.
Consult our offers and customize your stay, it will be unforgettable and unique, just like you!